Want To Get Better Results?
Then you're in the right place...


Here's what you'll get:


Evaluate of your current presentation or facilitation. I'll personally review up to 20 minutes of your presentation and identify areas of improvement, recommend strategic laws of learning, and coach you through their application.


Create a personalized action plan outlining specific strategies around messaging, transformational promise, structure, delivery, and audience engagement.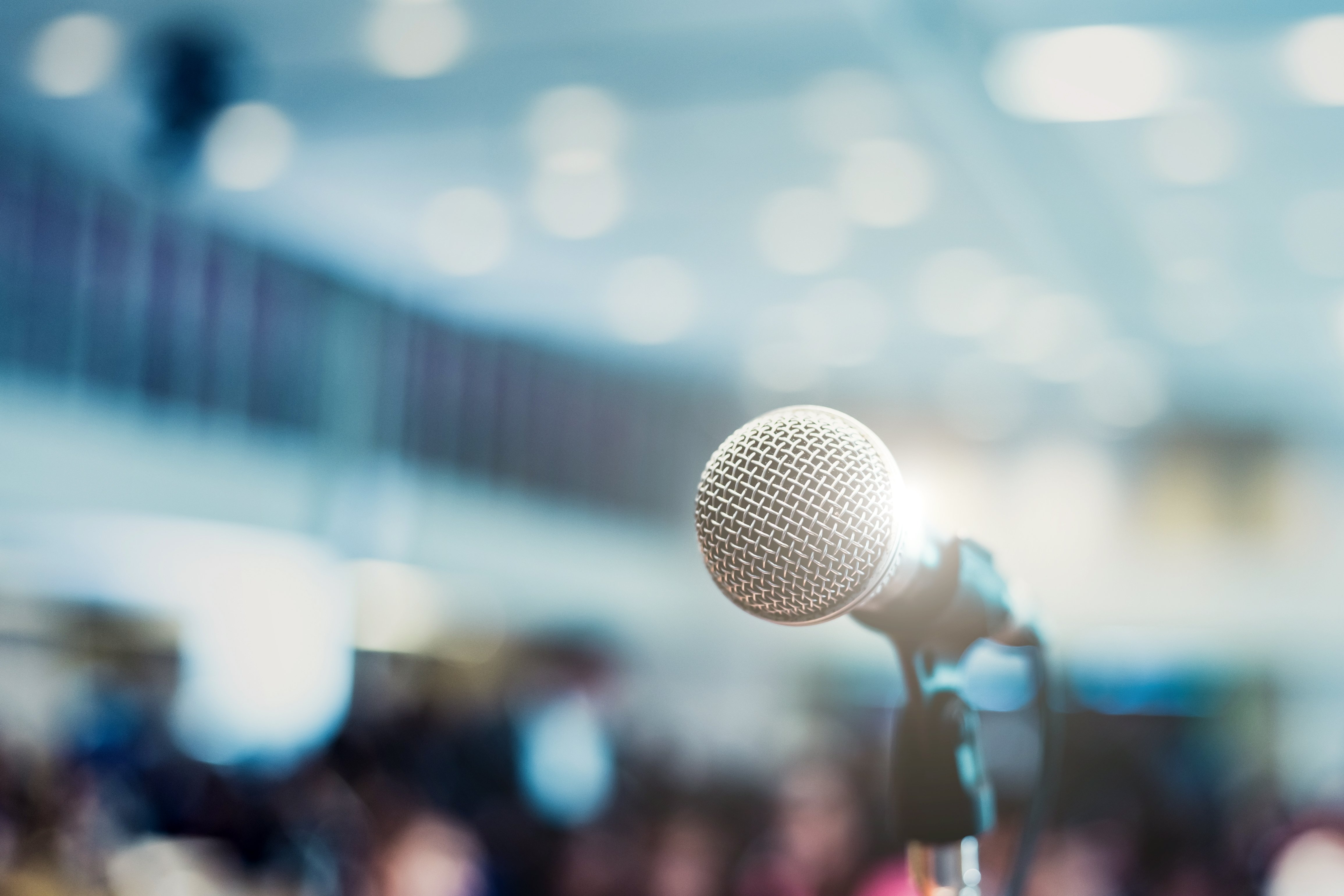 I Know You're Already a Dynamic Speaker
Masses of people need expert "how-to" instruction in the future, and this coaching will give you the tools you need to present with powerful results.
I know you're already a dynamic speaker, and this coaching is designed to take you behind the scenes as you soar to higher levels in facilitating groups and training any topic.
Frequently Asked Questions
How do I schedule my appointment?
Upon purchasing coaching, you'll receive further instructions on how to book a time for your appointment.
Can I purchase coaching more than once?
Absolutely! If you find yourself in need of coaching more than once, simply purchase the coaching again.